TEN Factors to Ponder When Deciding Which High Rise Condo is Right For You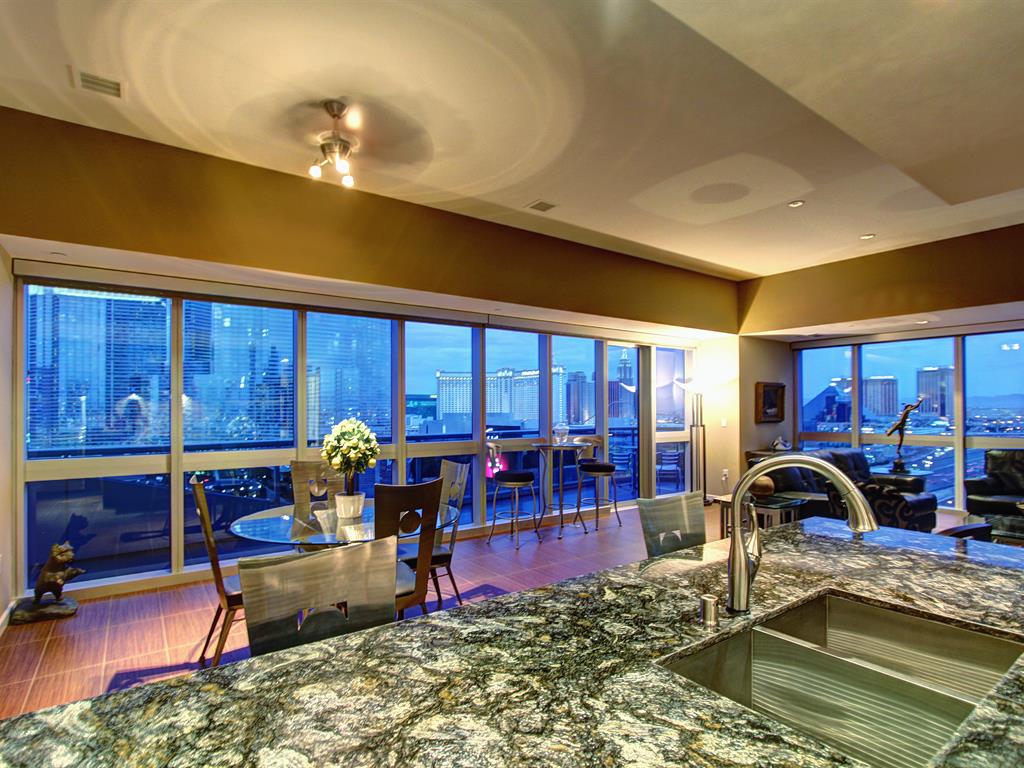 1) What are the HOA dues and what do they cover? HOA dues vary from building to building. Some buildings are guard gated, others have valet parking only, some have daily limo service. All these amenities will result in higher HOA dues. Are TV and Web Access included? ( Dean Martin Drive Condos and Turnberry Place and Towers include these as part of their HOA dues) What uitlies are included? Is the high rise condo individually metered or is electricity bought in in bulk to the tower ( lower electricity costs)?
2) Parking - Is the parking valet only or will I get a dedicated parking space (or two)? If so, is my parking space deeded to the property? Is the use of the specific spot deeded to the property? Does the space exist? ( Yes - we have had title issues where the use of the deeded space did not exist in the tower's parking garage). What is my parking spot's location?
3) Staff - Is the building well managed? Is the staff helpful or discombobulated? Are there systems in place for access, guests, deliveries? Is there an opportunity to read the minutes of the last meeting? Is the staff friendly and professional?
4) Security - How secure is access? Is the tower guard gated? Is there floor access control? Cameras? Roving patrol?
5) How much have the HOA dues increased over the past 5 years?
6) What are the rental restrictions? Are short term rentals permitted? What type of tenant insurance is required by the HOA? What is the lease approval process?
7) Pets - What is the pet policy for owners? Are there breed and poundage restrictions? What is the pet policy for tenants?
8) Balconies - If a balcony is important to you, many of the towers, and all in CityCenter will be eliminated from your wish list. Do any windows open?
9) What is the sales velocity in the tower for the past 2 years? What are the market trends and inventory level history?
10) Which stacks sell best and which view corridors are most desirable? Is a floor plate available?
Our Team has been selling Las Vegas high rises since the preconstruction days - we can answer most of these questions in detail via a phone call.
If you are looking for a high rise condo on & off the Las Vegas Strip - Connect with us & we will give you the Inside Scoop on each tower!