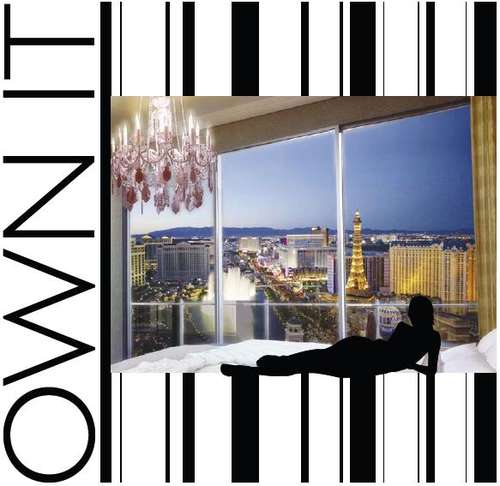 VERY Rare To Market - There May Not be Any Cosmopolitan Condos for Sale.
Buyers may want to consider Vdara instead. Vdara is located just across Harmon Ave. from "The Cosmo" as we called it back in the pre-construction sales day. The Stark Team was # 1 for Sales in the Cosmopolitan back in the pre-construction days. We literally sold hundreds of units. Most buyers didn't close as hotel financing dried up during the downturn.
Perhaps we will see these gorgeous hotel condos come to market once again as Las Vegas Strip real estate becomes pricier, if The Blackstone Group ever decides to sell. The photo above is courtesy of Bruce Eichner 's marketing staff, the original visionary developer for this amazing Las Vegas Strip high rise development. Can you tell we are nostalgic?
The Cosmopolitan was one of our favorite Las Vegas hotel condo towers that we pre-sold, along with Trump Tower. President Trump's Las Vegas Tower, was the only high rise hotel-condo tower to have gotten built on time, and it never suffered from a construction defect lawsuit, nor foreclosure as did The Cosmopolitan, despite having the same construction timing as the others.
Sorry! No results were found for your search. Your search may be too restrictive - try loosening up your parameters (i.e., don't require items like Waterfront or View). Some property types do not contain all fields (i.e., multi-family homes do not list number of bedrooms).