Welcome To the Signature at MGM Grand | Las Vegas' Best Selling Condo-Hotels
View MGM Signature Condos for Sale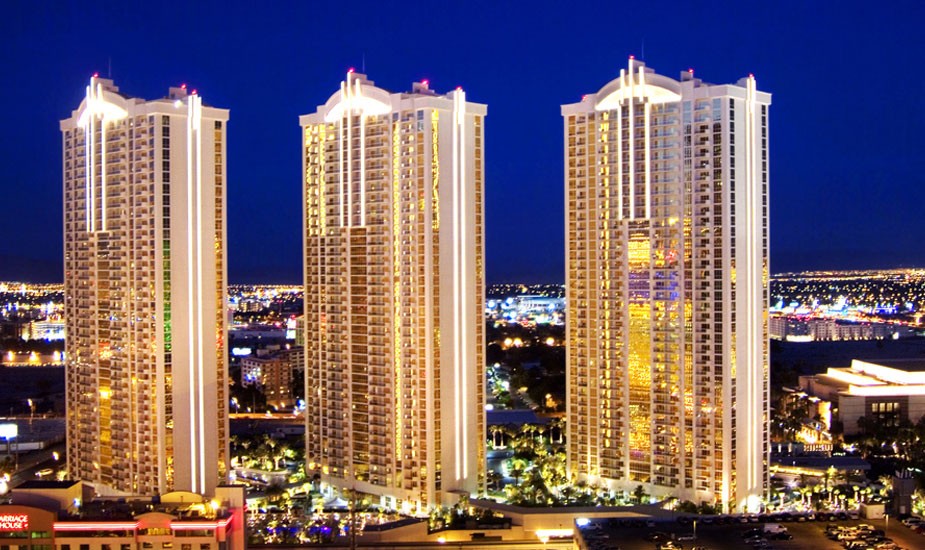 View The Stark Team on Youtube To View Our Signature MGM Video Clips
MGM Signature Condo resales are highly sought after by buyers and investors looking for the best of both worlds: Las Vegas Condo Real Estate with an MGM branding, Center Strip Locale & Guard Gated High Rise Condo EZ Care Living with a On Site Rental Program run by MGM Signature to take care of your hotel-condo when not in use. Buying a Condo at The Signature at MGM Grand could be a bit overwhelming because there are 3 high rise towers, a variety of studios and one bedrooms offering different views, and there are usually a number of MGM Signature Condo Resales on the market at any given time.
Any Las Vegas High Rise Specialist Real Estate Agent will tell you that he or she fields more calls about MGM Signature Condos on a daily basis than any other Las Vegas Strip condo real estate. Las Vegas condo-hotels need to be all CASH purchases and are non financeable. The condos prices at Signature at MGM Grand have declined to as little as 25 cents on the original dollar in some instances and banks won't touch them. Cash buyers for MGM condos are plentiful and buying a strip view studio with a balcony can be quite competitive. Most of the short sales and bank owned repos have worked their way through the market and foreclosures in MGM Signature as well as other Las Vegas Condos for Sale on & near the Strip are few and far between as of the 2015, regardless of what is reported in the press.
Things to Consider Before you Buy a Condo at The Signature at MGM Grand
What is the right price to pay for a condo at MGM Signature? Which units are in the most demand for rental and resale? What is the sales history and market trends for these condos? What are the various rental program opportunities available? What other hotel condos offer competing units and what are the advantages and disadvantages of each?
The Stark Team can present you with detailed Signature at MGM sales history stats, pending and contingent stats, and an analysis of all MGM Condos in Las Vegas market trends as well as any MGM Condo rental program statements we may have on hand. We can provide our clients with the tools needed to make an educated and comfortable buying decision and oftentimes can eliminate the competitive nature of the buying process as we have access to off market Signature reslae MGM Condos pocket listings.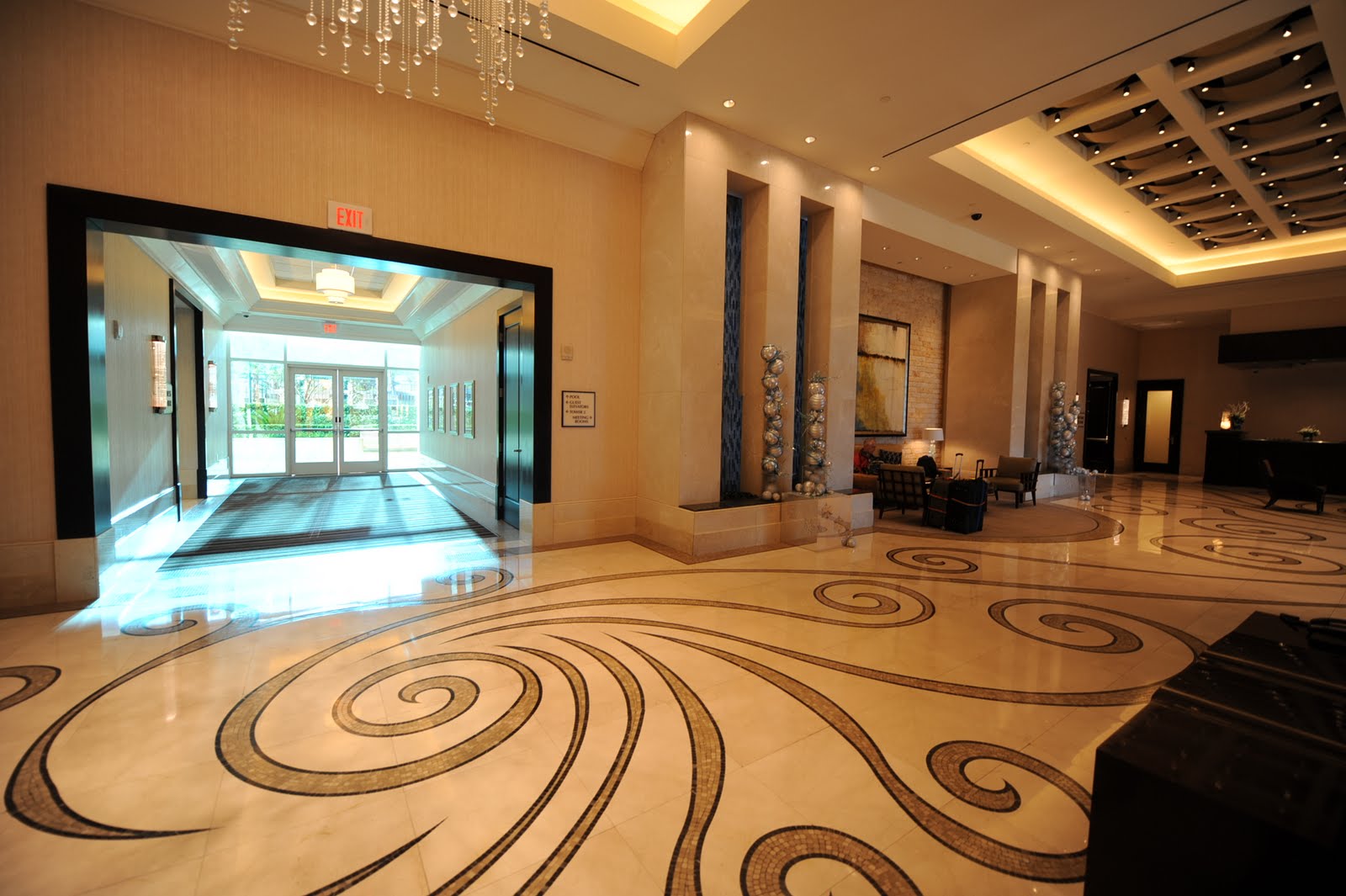 MGM Signature Condos Tower 3 Lobby Above
View a VIrtual Tour of a 1 BR Corner Unit in MGM Signature
View a Virtual Tour of a Studio Unit in MGM Signature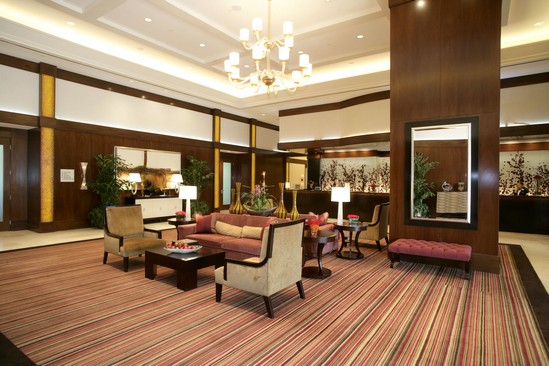 MGM Signature Tower 1 Lobby Above
Testimonial From An MGM Signature Buyer:
"I first found the Stark team after desperately trying to find more information about the MGM Rental program at MGM Signature. After stumbling through several outdated sites and news clippings about various lawsuit against MGM, I was very pleased to find the the Stark Team. Their site was the first proper, up-to-date writeup about line-by-line views, balconies, and rental program details. I felt comfortable enough contacting them to schedule some showings and 7 months later I am the owner of two beautiful corner 1-BR suites with amazing views. The team has always acted with a high level of professionalism, knowledge, loyalty, and, when necessary, blunt candor (those times when the deal is good and I need someone to tell me straight up not to be more greedy). They follow up on so many things above and beyond any other agent I have used. For example, June researched the adjoining units for me to see whether I might be able to purchase it and try for a conversion. Travis is a talented photographer and sends me full-size professional quality copies on request. Lauren knows the ins and outs of everything MGM Signature related, from the various views on each tower and line to all the confusing nuances in joining the rental program or attempting your own rental. I am happy to recommend the team for your next Vegas investment." L. Lin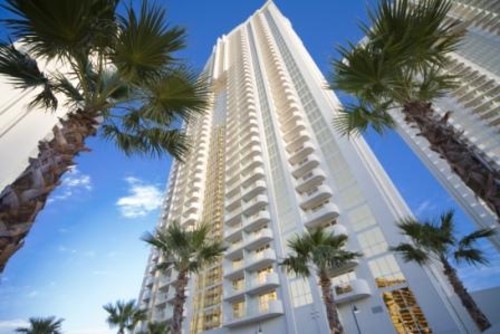 What a wonderful way to experience Las Vegas – Enjoying both the privacy and elegance of your residence, and the awesome amenities and services of the MGM Grand. You can continue to take in the Strip which is a quick walk away, with short stays, cramming in every bit of excitement into your visit. Or take full advantage of your own private retreat by staying longer, exploring the city to its fullest – hitting all the out-of-the-way spots you never seemed to have time for.
The Signature at MGM Grand Condo Hotels feature all furnishings, luxurious carpet and marble flooring, lavish baths, including Jacuzzi® tubs, Snaidero® cabinetry, granite countertops, flat screen TV's, high-speed internet capability, and deluxe appliances. Also included are linens, towels, dinnerware, and silverware. Owners of The MGM Signature Condos in Las Vegas have all the comforts of a home away from home and the convenience of an on site rental program. Residents are made to feel as special as any celebrity - pampered by a courteous staff, immersed in luxury. The staff of The Residences at MGM Grand - Las Vegas is dedicated to your comfort and have perfected the art of service. As a resident owner, you can experience it each and every day.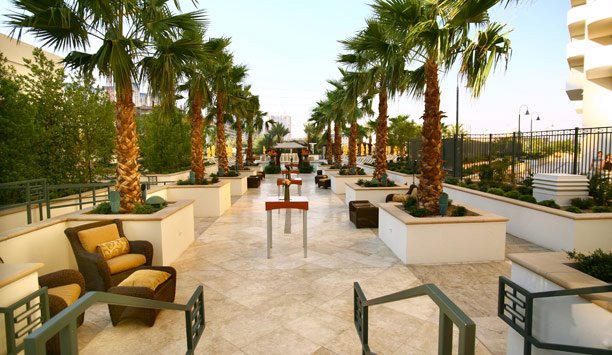 Owner's Patio Area & Pool Below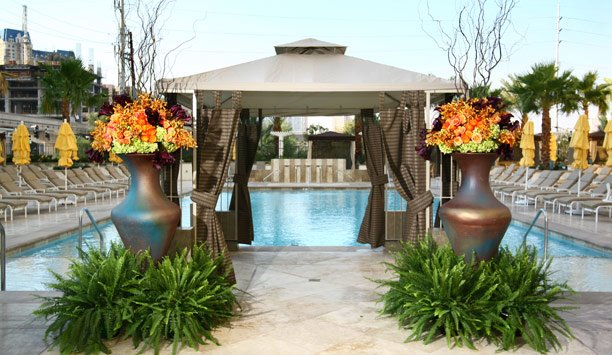 Amenities Include
LCD Flat screen HDTVs
King size beds Flatware, linens, etc.
Private 24 guard gated entrance.
Private gym.
Coffee bar.
Valet parking.
Owner's lounge.
Pool and spa.
Concierge.
Sub-Zero refrigeration & Meile appliances.
High-speed voice/data connectivity.
Granite counter tops.
Fully staffed lobby.
24-hour security.
Conference and business centers.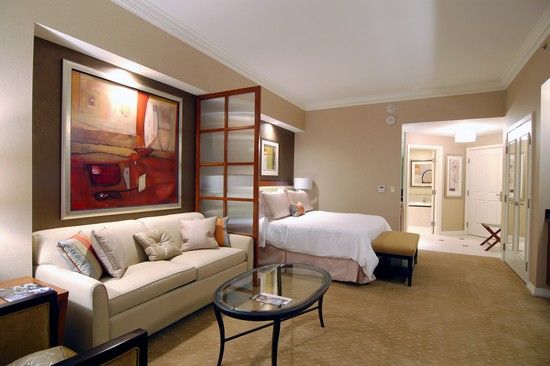 Studio Above & Below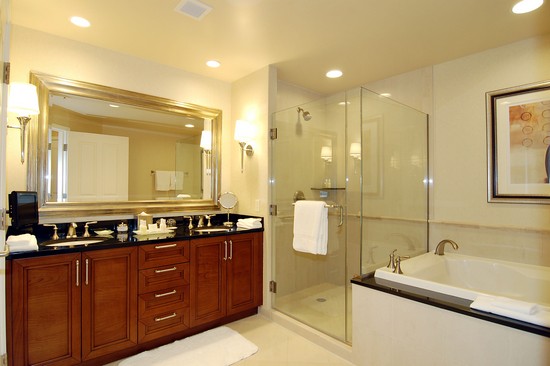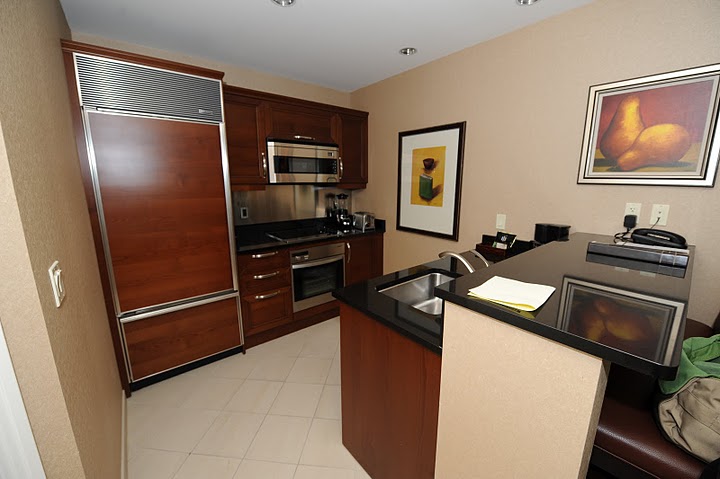 1 Bedroom Kitchen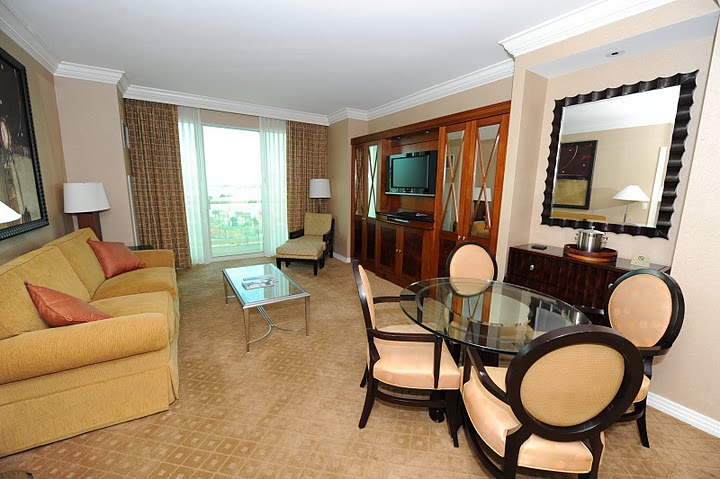 1 Bedroom Living Room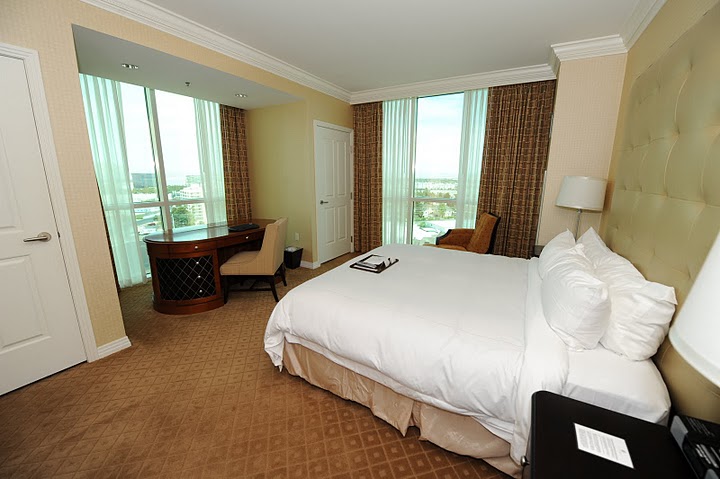 1 Bedroom Master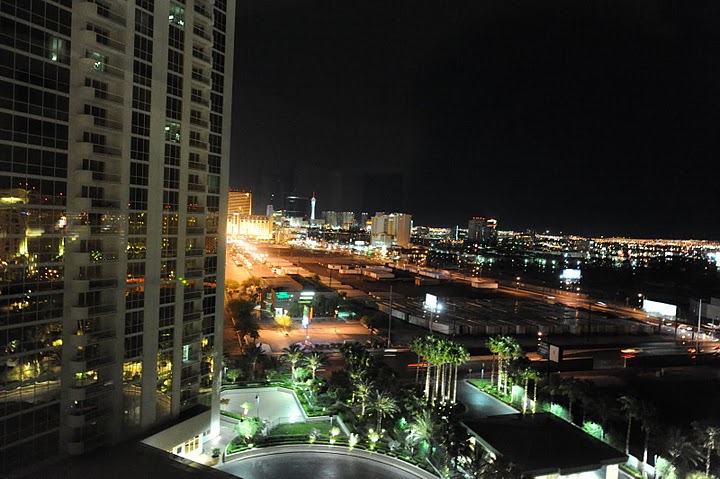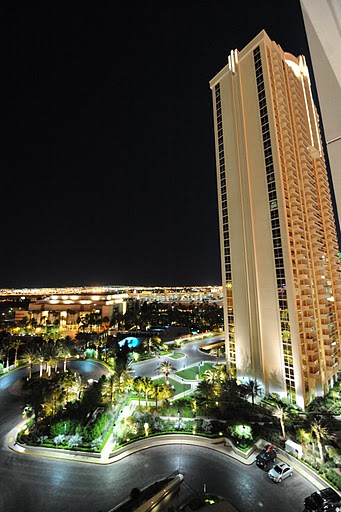 FOR ALL YOUR MGM SIGNATURE LAS VEGAS CONDO NEEDS.
Buyers of Signature Condos by MGM may also want to have a look at Palms Place Condos.
702 236-8364