Las Vegas High Rise Rentals by The Stark Team
Download a Rental Application Here
Fax to: 702 837-3794 or Scan and E-mail to Travisscholl@msn.com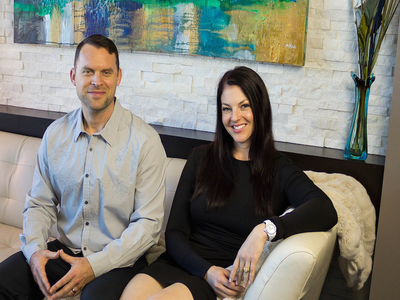 Contact Travis Scholl For More Info About The Properties Below
702 232-5376
If your are seeking a luxury high rise condo or penthouse for rent on and near the Strip, you have come to the right place. The Stark Team lists some of Las Vegas' most exquisite and luxurious high rise condo properties.
Please scroll down below to see a compilation of some of our best high rise and condo rental properties that are currently available. Feel free to call or e-mail Travis Scholl at 702 232-5376 or TravisScholl@msn.com with any questions about our stunning condos for rent. Travis is an expert in each building's application process and deposit requirements. We will streamline the proces for you and hone in on the perfect rental for your needs.
If you are looking to purchase a Las Vegas high rise condo for investment or with plans to lease it out, The Stark Team offers a one stop shop service for our clientele. Contact Us For More Info.