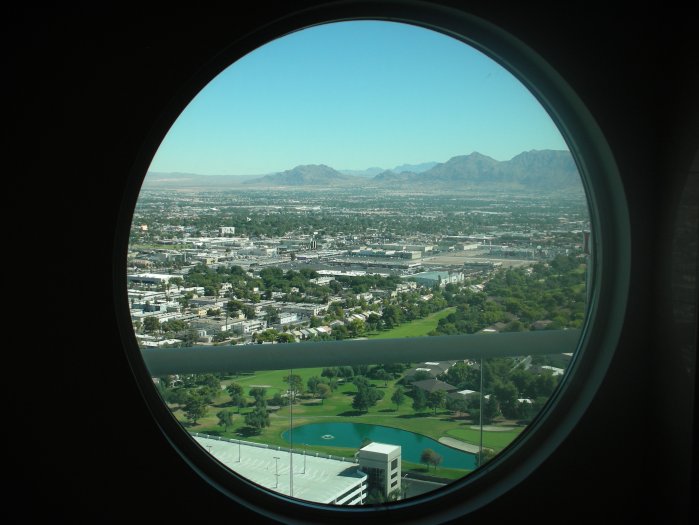 The photo above was taken from the Master bath of a condo at Turnberry Place
Visitors can bookmark this page to keep an eye on the latest Las Vegas Real Estate Market News and Trends. The articles posted here can be your window into the most current data available compiled by the most reliable sources.
June Stark serves as a consultant to Wall Street firms, and with that comes access to industry reports that are fair and unbiased. Each month, we receive the latest real estate market data from Credit Suisse, and we will post the Las Vegas Market Trends Report here. You may be surprised that what you read in the press is quite different from the actual statistics.
Buyers and Investors can always give June a call at 702 376-5220 to chat about their Las Vegas real estate investments. The Stark Team is always ahead of the curve in Las Vegas and Henderson real estate market knowledge. if you would like our analysis on what we think would be a wise purchase based on the stats and trends each month, connect with us.
Lake Las Vegas Land Buy - $17 Million by Paulson
January 2015 Credit Suisse Market Report for All Major U.S. Cities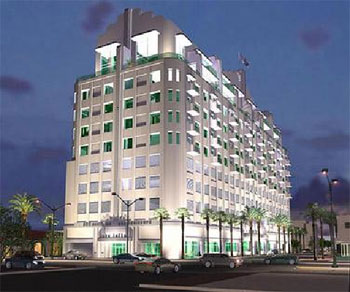 LAS VEGAS REAL ESTATE BLOG by JUNE STARK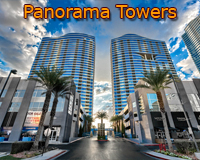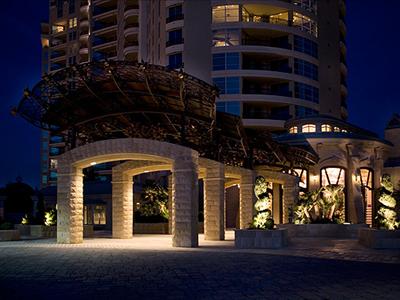 Call Lauren Stark
Whether Buying or Selling, The Stark Team's Experience and High Rise Market Knowledge on your side of the Transaction be Your Most Valuable Tool.