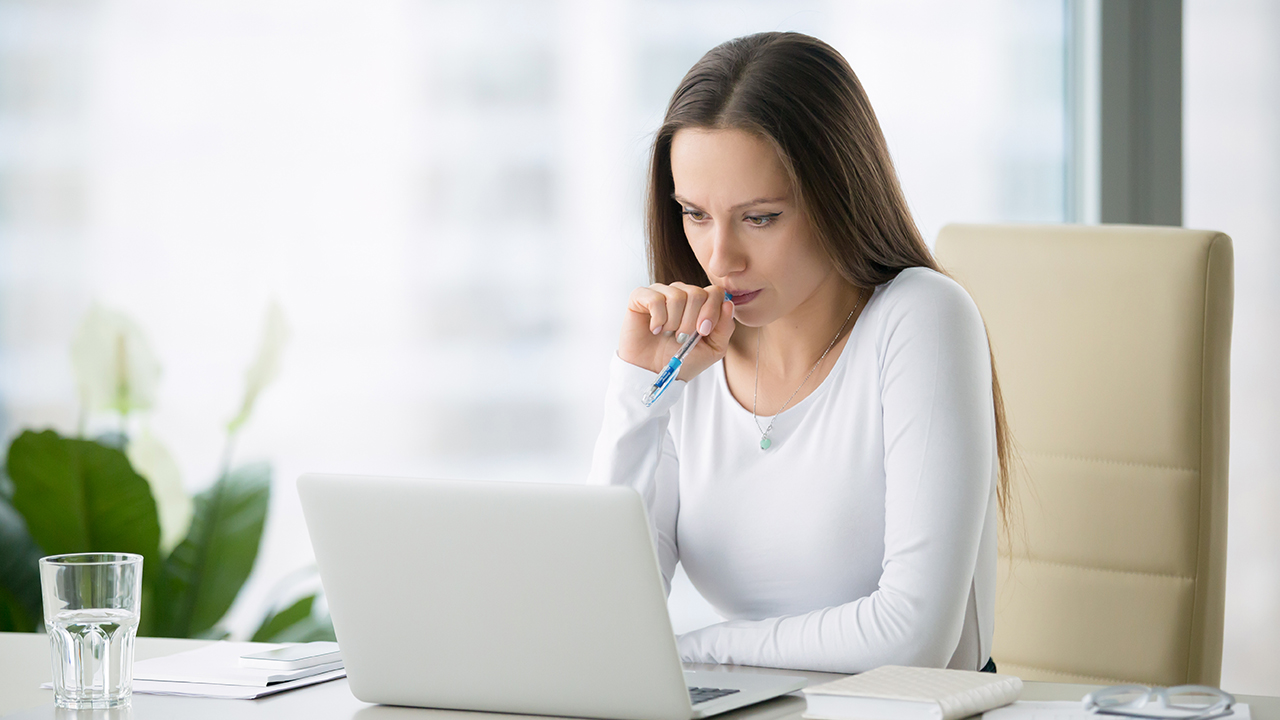 When reading an offer, keep in mind that you are out to get the best price AND the best terms for you. If you focus solely on the price, you may overlook terms that could be favorable to you as a buyer.
Some terms that may work in your favor:
selling your condo or home in "AS-IS" condition - this is a PLEASURE for sellers
the buyer will pay for some closing costs that are customarily paid by the seller
the buyer will put a large downpayment (solid buyer rather than marginal one)
quick close - the buyer is pre-approved and ready to close in a timeframe that best suits you
all-cash deal
When reading through offers, remember to look at the whole package. Take the time that you need to assess what is being offered and if it meets your needs. You can typically tell quite a bit about a buyer by the way the negotiations went.
A buyer who will go back and forth with numerous counters will likely be picky during the home inspection/repair process. This is not a show stopper, but sometimes with this type of buyer a simple clause such as "cosmetic items to be conveyed in AS IS condition", will come in very handy, especially at the final walk through.